Our Team
The clinic is staffed by caring female doctors, nurses and receptionists who understand that female medical needs are unique. Our highly specialized team has years of experience working with women and deeply understand women's medical requirements.
Our doctors have a particular interest and expertise in female medical care. If you have an issue, they'll be able to either assist or refer you to the specialist you need. Alternatively our nurse Wendy is available to answer any reproductive health questions you may have, and you are always welcome to ring her on 07 5452 7349 if you have a query.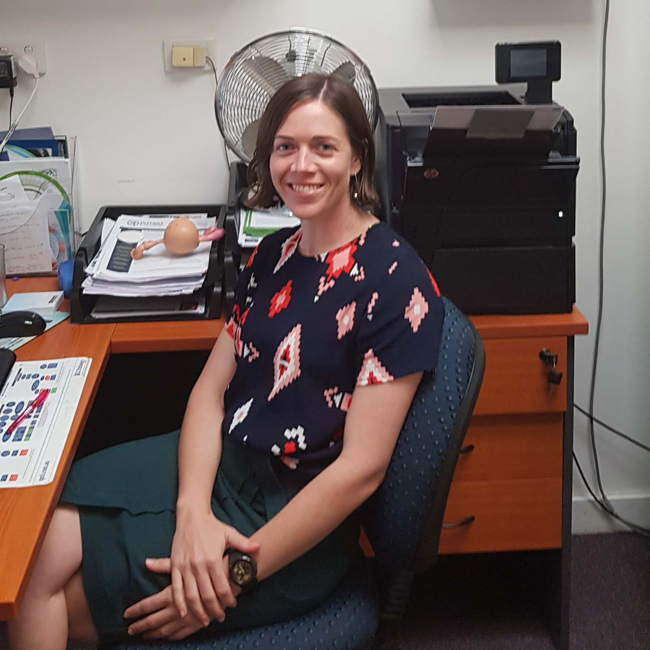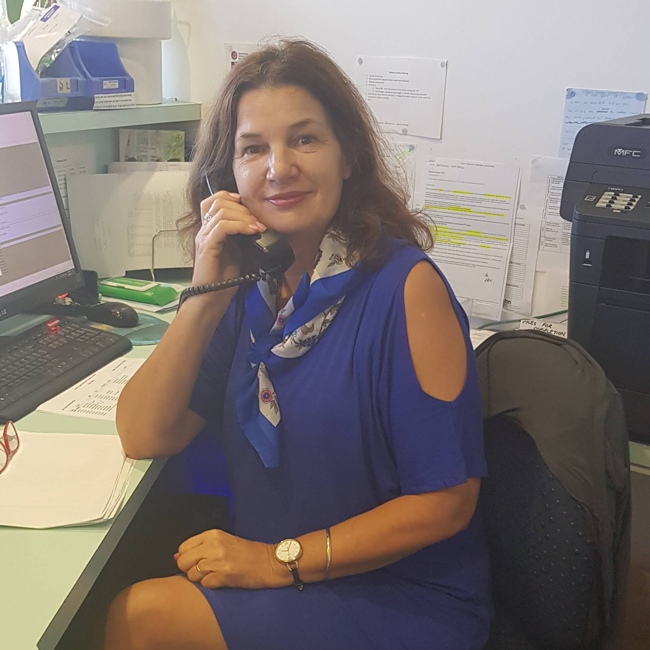 Wendy Stephenson
Wendy is the practice manager and nurse, who has been with us for over 25 years. She aims to treat clients with kindness, acceptance and professionalism.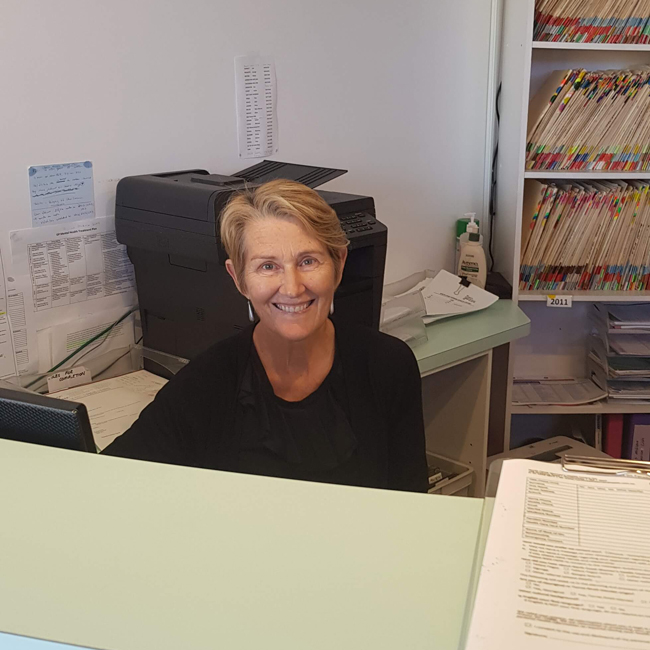 Vicky
Vicky has been with us at NCWH since 2014. She enjoys working in an friendly environment where women come first. Her hobbies include gardening, beach walking and snow skiing.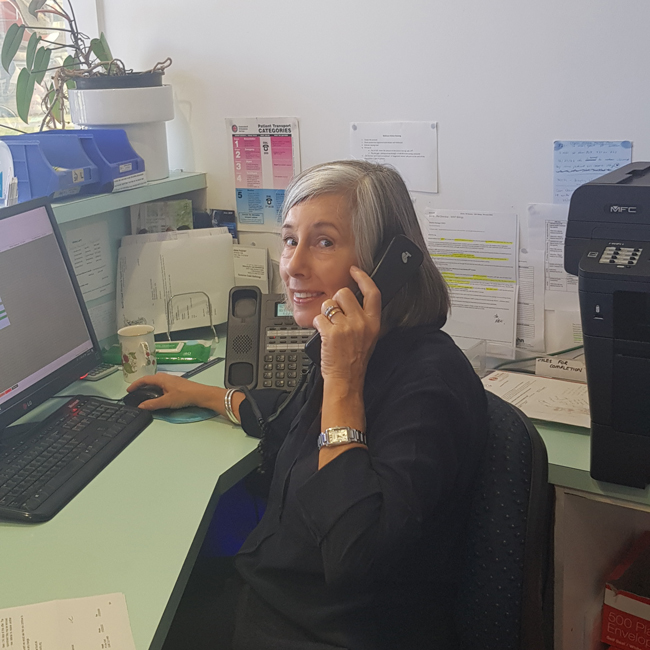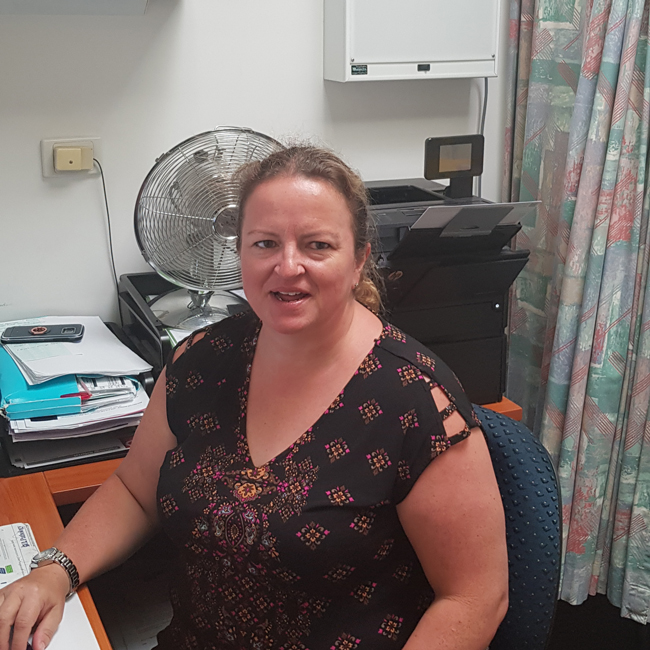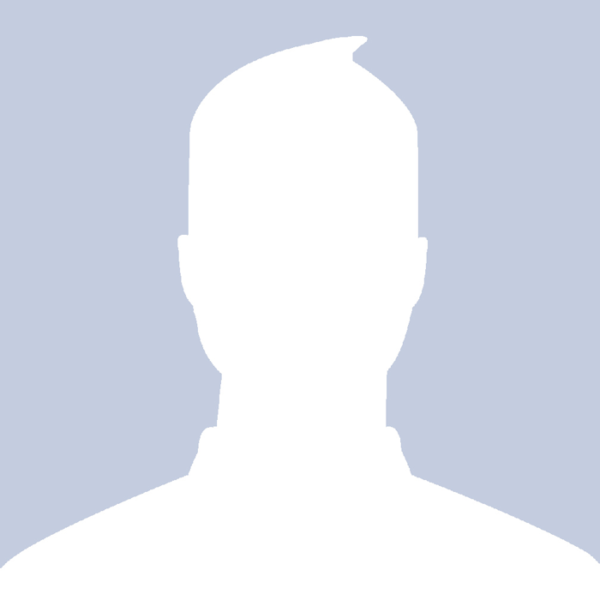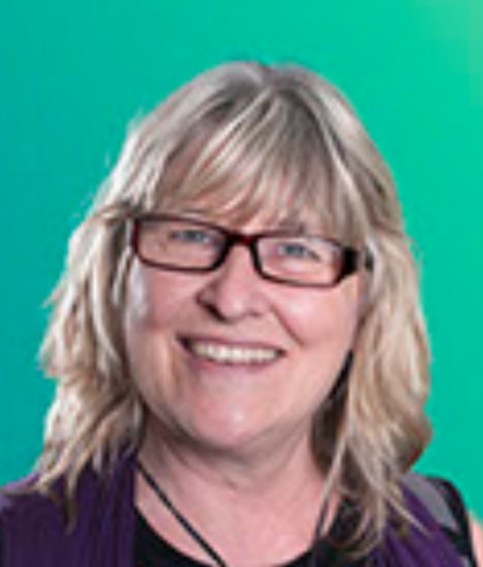 Dr Allison Morris
Dr Allison Morris is the foundation doctor of North Coast Women's Health. She has worked for many years as a GP and has a wealth of experience in women's care, having worked in the industry for over 25 years.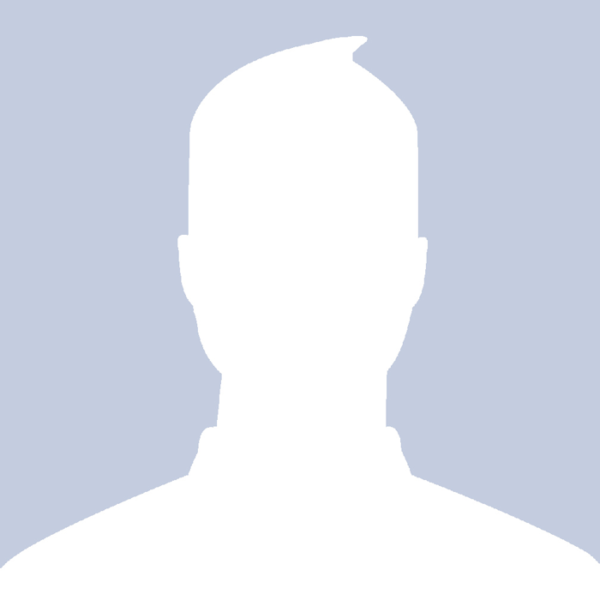 Dr Camilla Stevens
Originally from New Zealand, Camilla Stevens attained her medical degree at Otago University, Dunedin in 1996, and moved to Australia in 1999. Camilla has worked at North Coast Women's Health since 2006. As a General Practitioner, with an ongoing special interest in women's health, Camilla is able to provide for all your women's health needs.