About Us
North Coast Women's Health Centre is the only bulk billing clinic of its kind in Queensland. We are a Not-For-Profit medical clinic founded and run by women for women. We are committed to providing a quality clinical service with an emphasis on personal care, choice, information and confidentiality.
NCWHC was founded by Dr Alison Morris, Sally Hopkins and Trina Cornwall in 1998, when Family Planning Queensland closed their centre on the Sunshine Coast. To continue providing essential services, these women set up a Not-For-Profit women's clinic in Maroochydore, later relocating to Mooloolaba.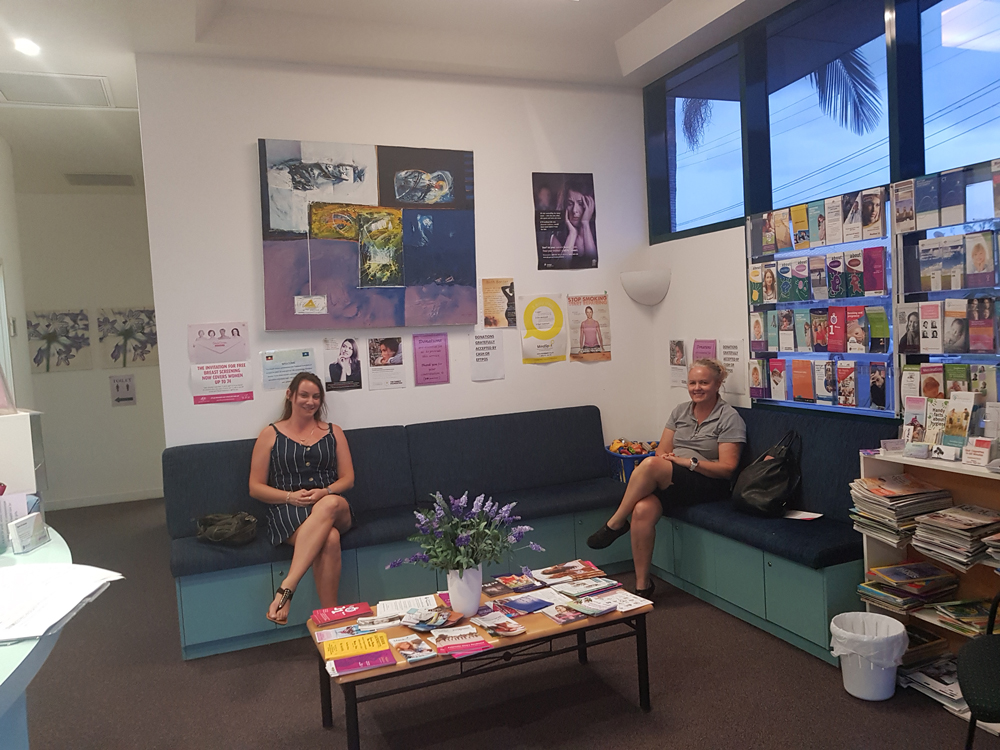 Our clinic is unique in that our GPs have a particular expertise in reproductive and gynecological health. We're supported by the General Practices our clients attend, with many GPs on the coast referring their patients to us for procedures and complex issues. We provide quality, unhurried and thorough consultations so all patients can feel heard. We also have a strong belief in preventative health care where possible. So, in these ways, we differ from the average medical centre. Our clinic is a welcoming environment for Aboriginal and Torres Strait Islanders, with our caring team providing a safe and culturally aware space for all women.
We bulk bill our services, but rebates don't cover this level of care. We aim to provide free health care to all women and girls requiring it, however, for those who can afford it, a donation is gratefully received so we can continue to provide these important services.